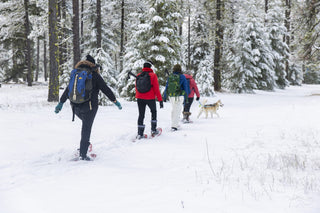 5 Empowering Tactics to Fight SAD
It's been called many things…  Seasonal Affective Disorder.Seasonal Depression. Winter Blues.SAD. But it doesn't really matter what term you use. That feeling of drab, sluggish, melancholy that can descend during the long winter...
Read more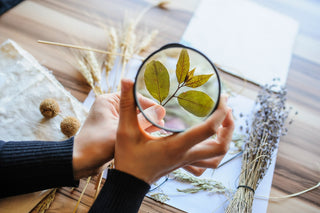 She Sailed Under the Radar… and She Can Help You Too
I'm actually a little surprised I'm not trembling right now.Playing a high-stakes game with the Royal French Navy wasn't exactly one of my aspirations. Neither was going to sea at...
Read more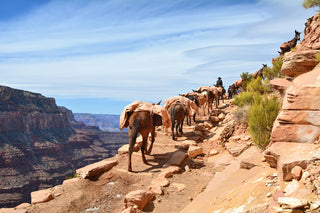 She Inspired Thousands… and We Named Our Pants After Her.
Red wine on my lips.The breeze off the canal ruffling my hair.Warm sunshine washing over my face.A loving husband by my side.This… this is how everyone expected my life to...
Read more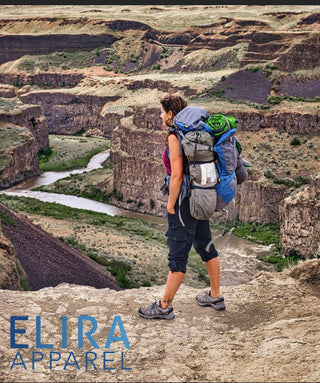 The It Factor We All Need...
My lungs fill with crisp mountain air. The pack weighs heavy with a week of supplies. It's just me and the trail. Me and the earth. Me and nature, alone...
Read more