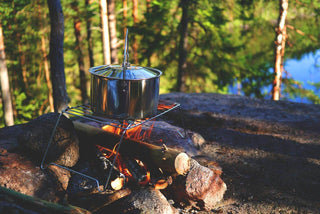 4 Easy Campfire Recipes to Make Your Fall Delicious
Can you believe it? Fall is right around the corner. That's probably why we have camping – and campfire recipes –  on our minds!There's a lot to take into consideration...
Read more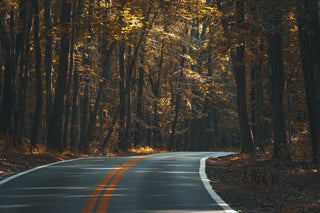 How To Merge Your Vision of a Sustainable Life and Wanderlust
If you feel a tension between your love of travel and a desire to live sustainably, you're not alone. Turn to Google and you'll be one of the hundreds asking...
Read more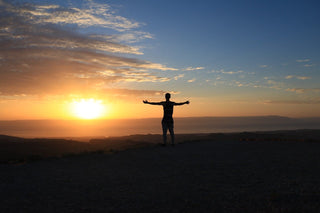 Make Summer Your Favorite Season With These 9 Adventure Prompts
Figuring out what to do outside when the AC is making your living room the preferred habitat can be tough. Especially if you're a cool-weather fan, summer can feel like...
Read more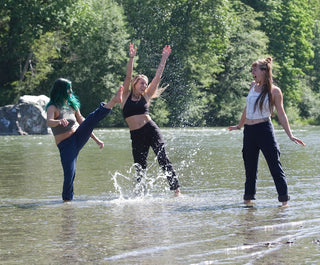 5 Fabulous Tips On How To Stay Hydrated and Primed for Adventure
We all know why hydration is important. You know… staying alive, staying healthy, and all that cool stuff. But knowing HOW to stay hydrated during this steamy season is a whole other...
Read more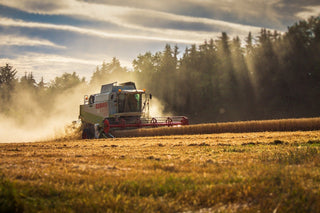 7 Outdoor Careers to Investigate if Your Dream is to Work in Nature
People seeking viable outdoor careers have so many opportunities in front of them! So many industries have an outdoor element, and some require extended time in nature to exist at...
Read more
Chapter 8 - The Trip that was Awful… Until it was Awesome
Our community recently started telling us stories about their outdoor adventures. We're excited to share the experiences of these wonderfully free people and marvel at their abilities and growth.We hope...
Read more
Load more