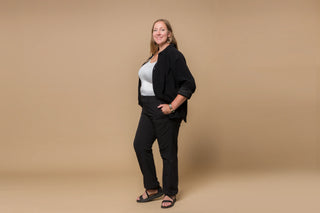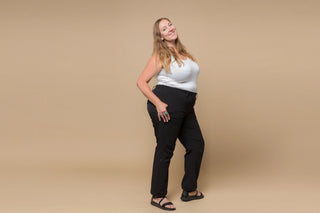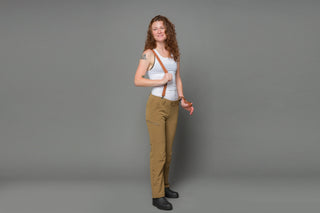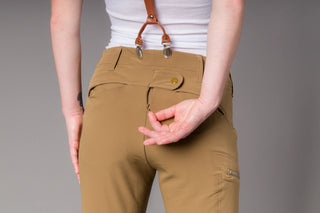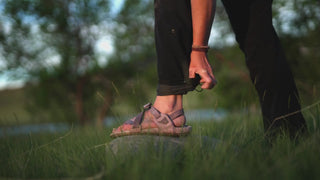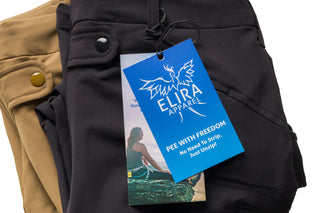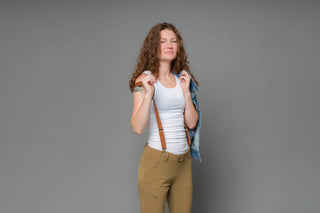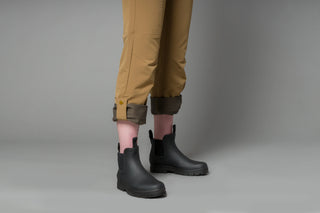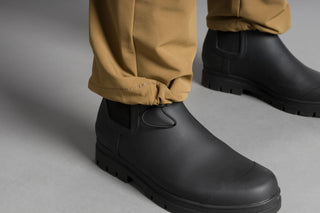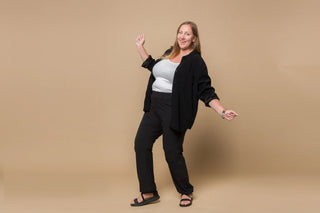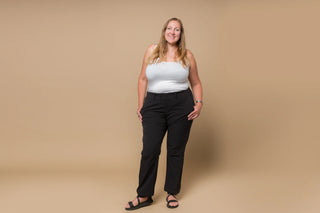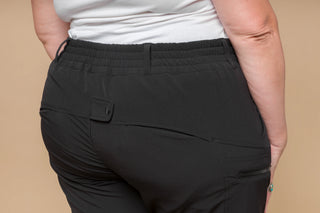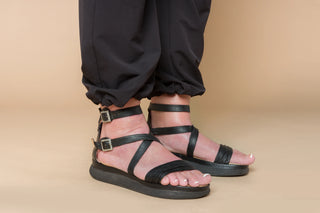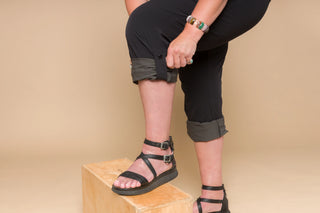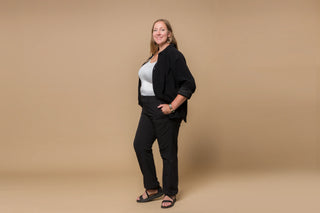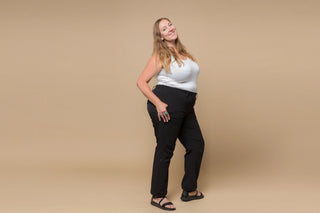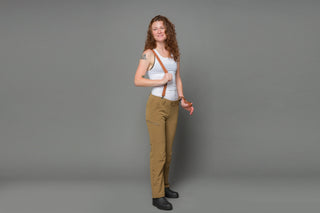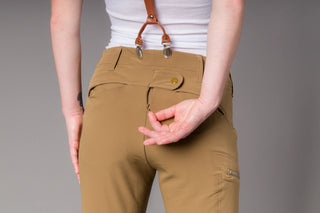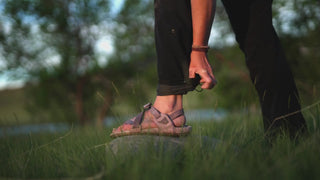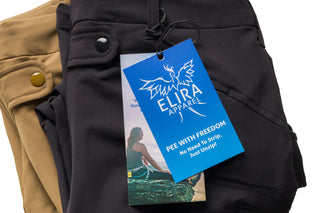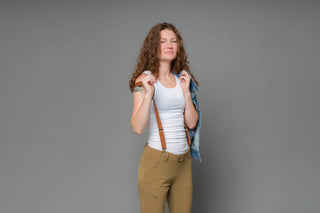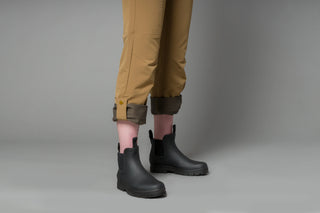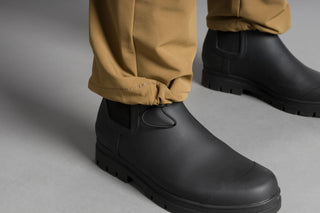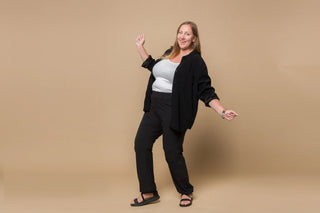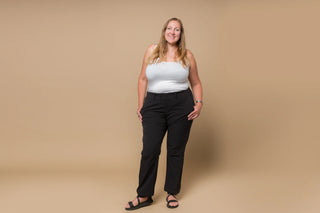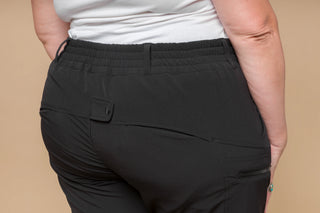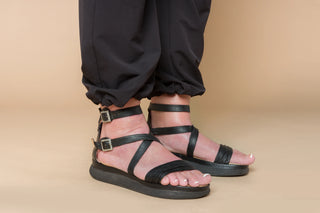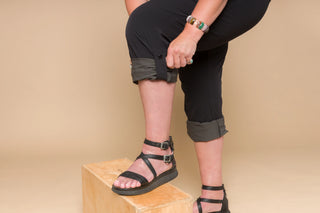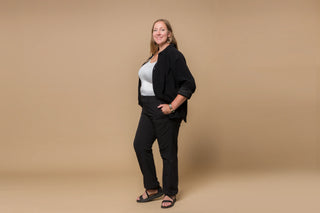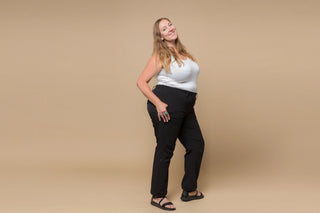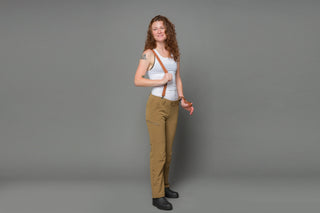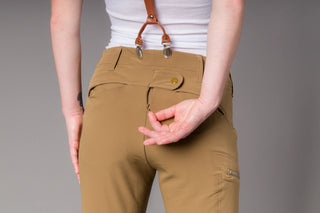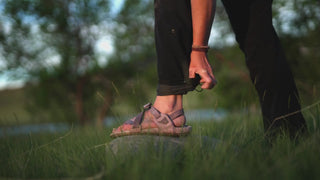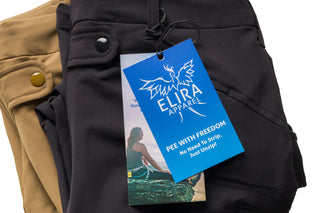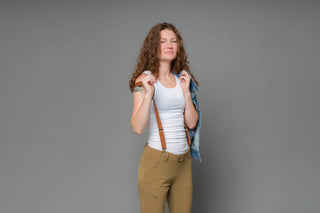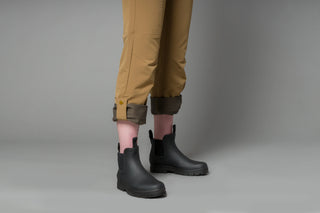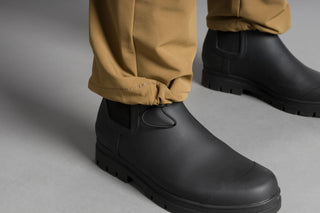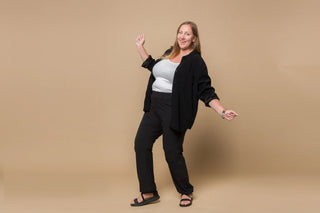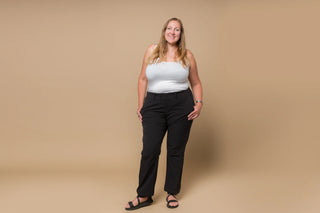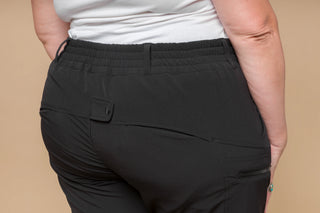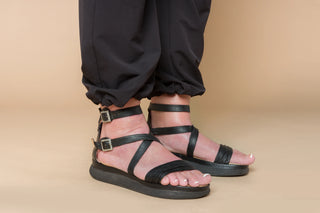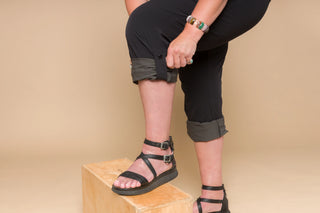 ELIRA Baret Pants
Color
Black
Tobacco Khaki
Size
XS
S
M
L
XL
2X
3X
4X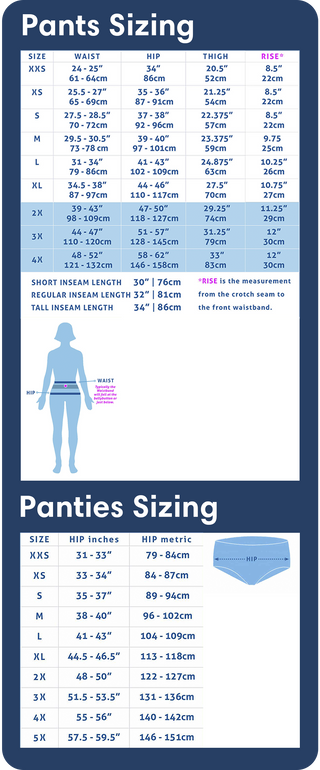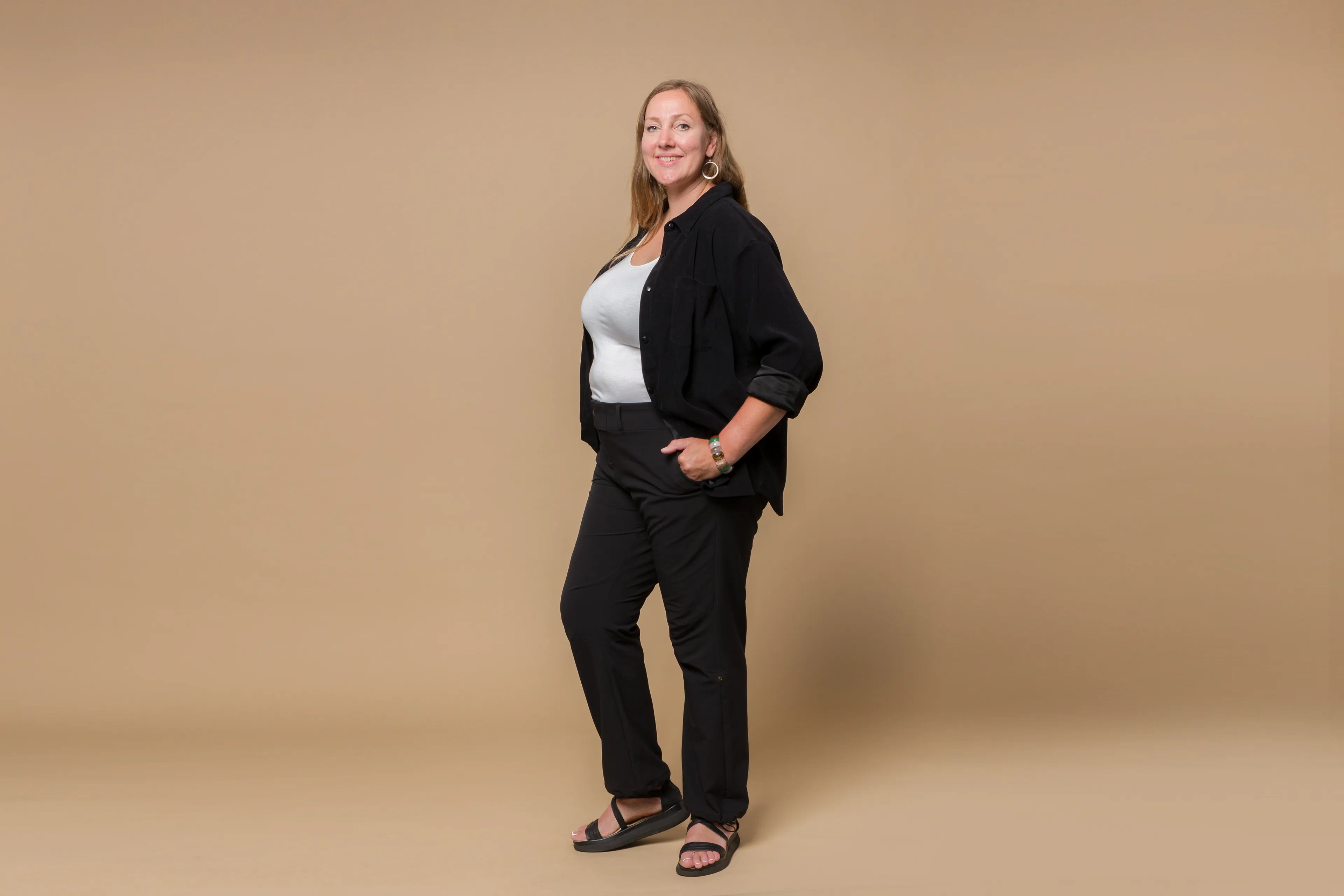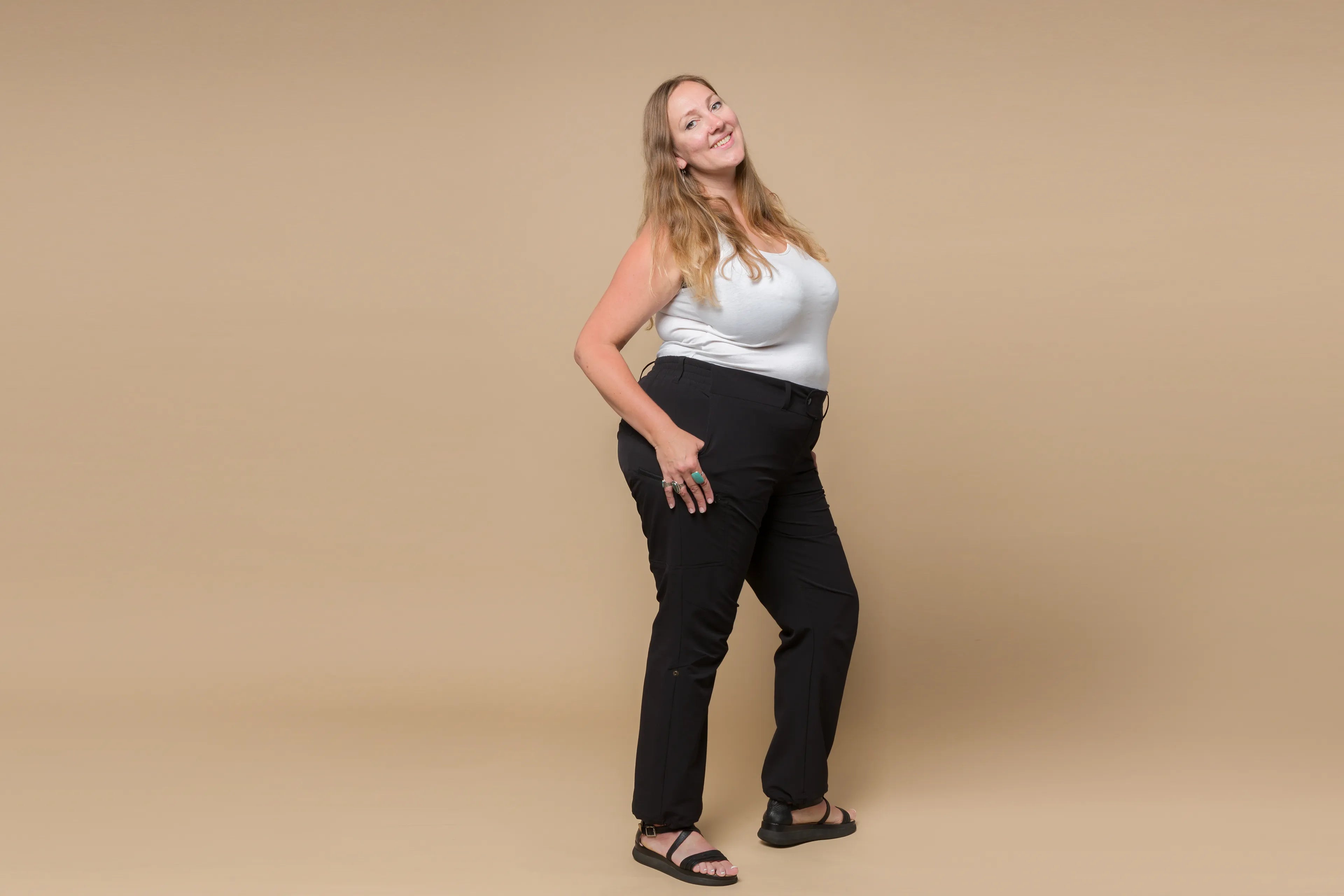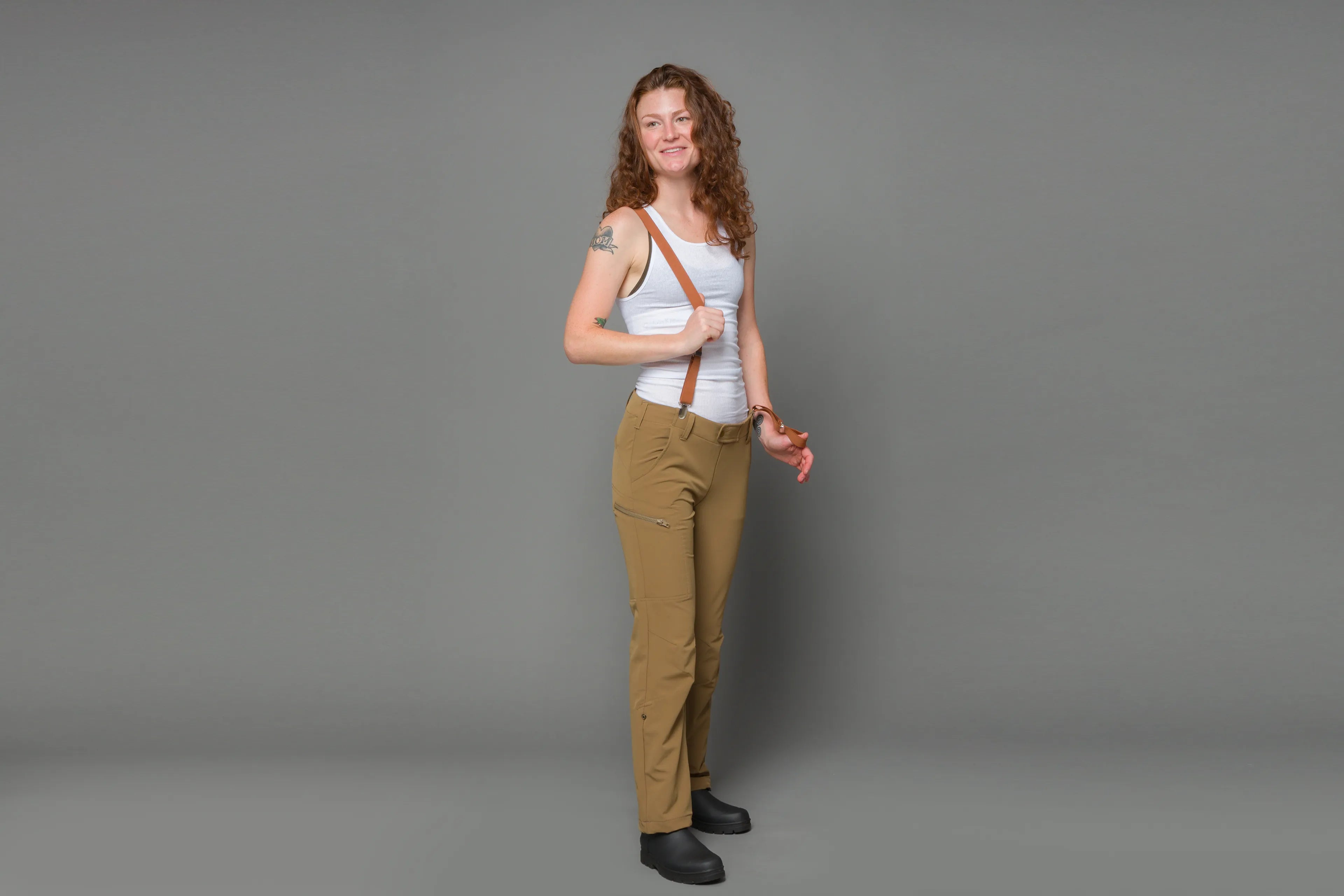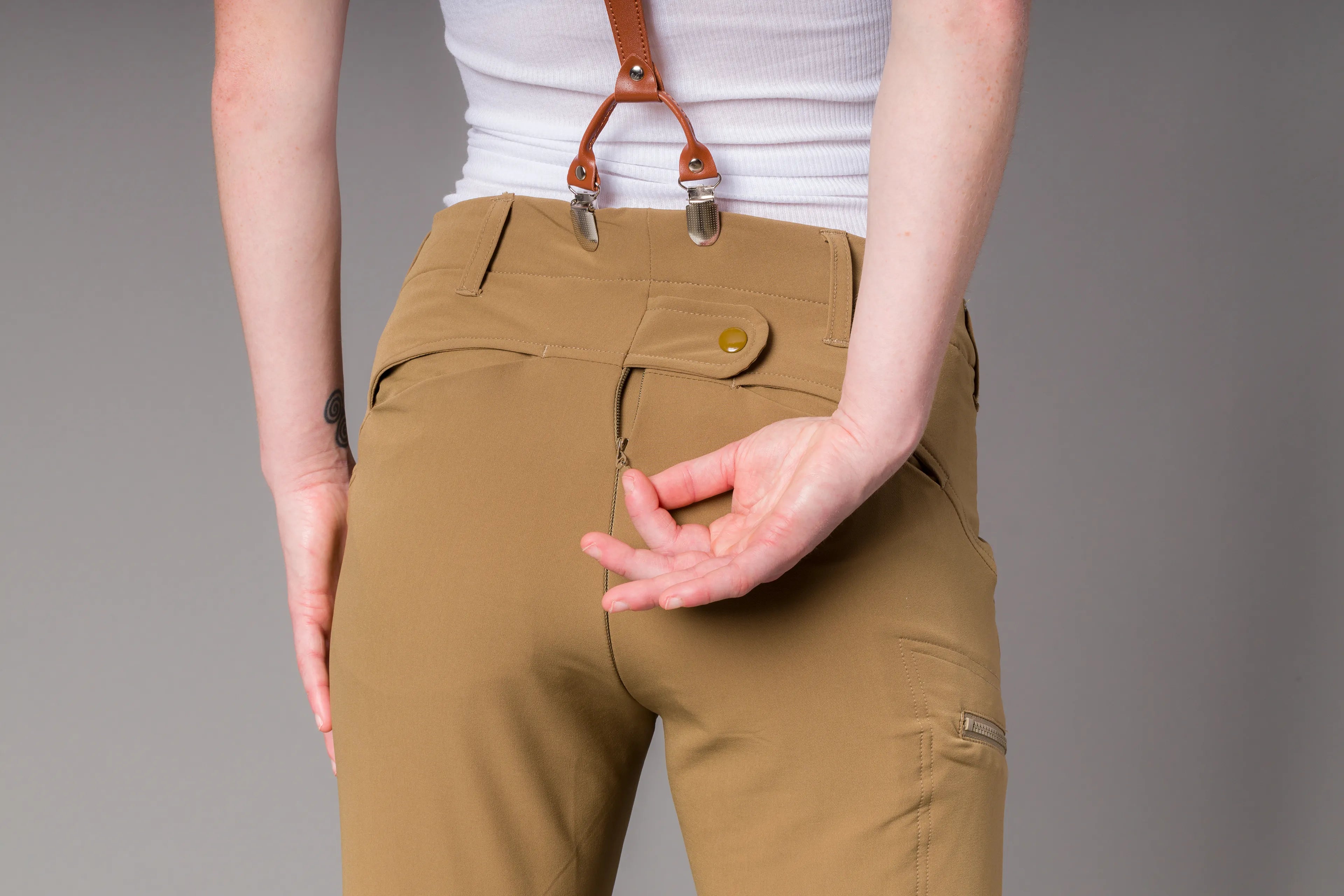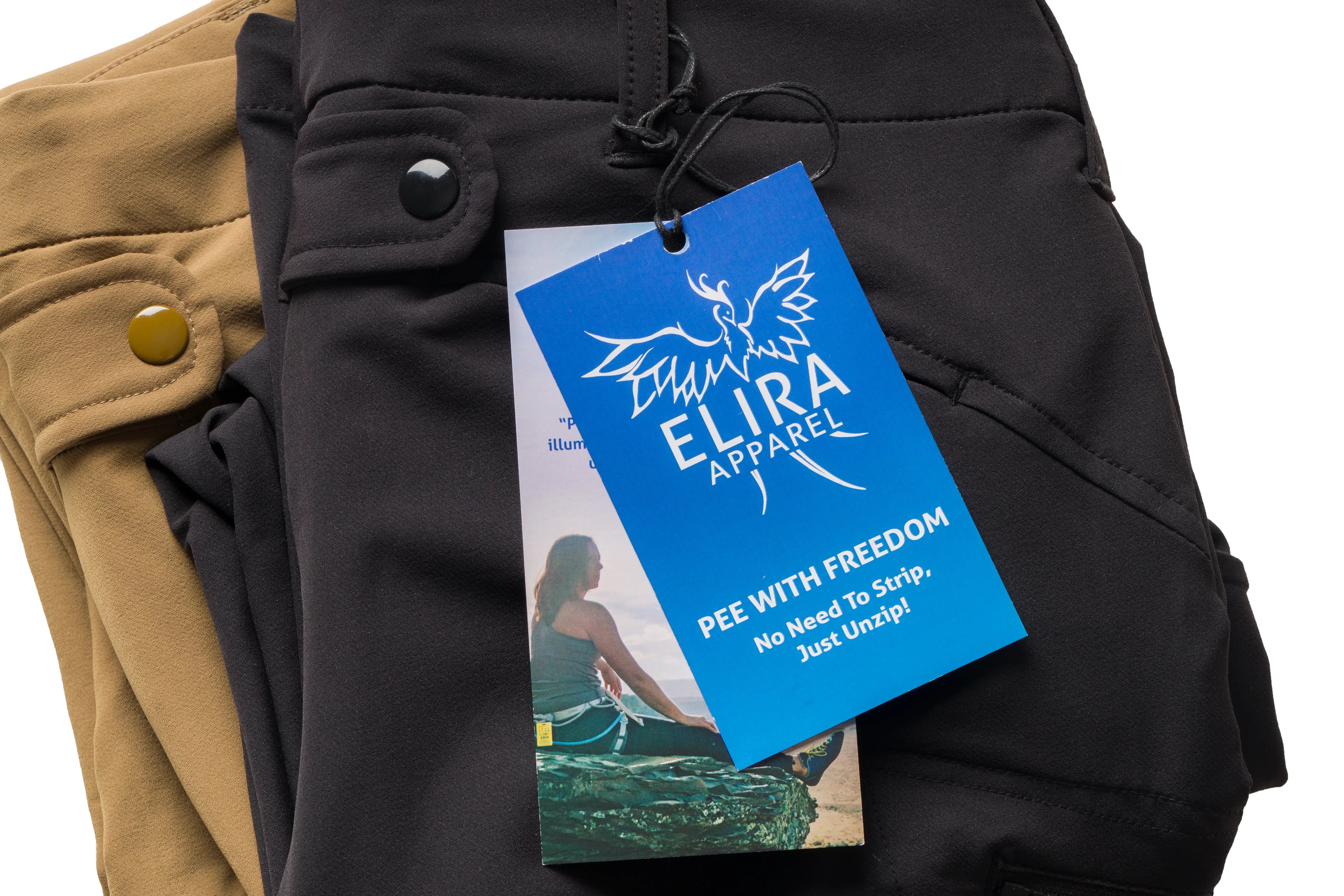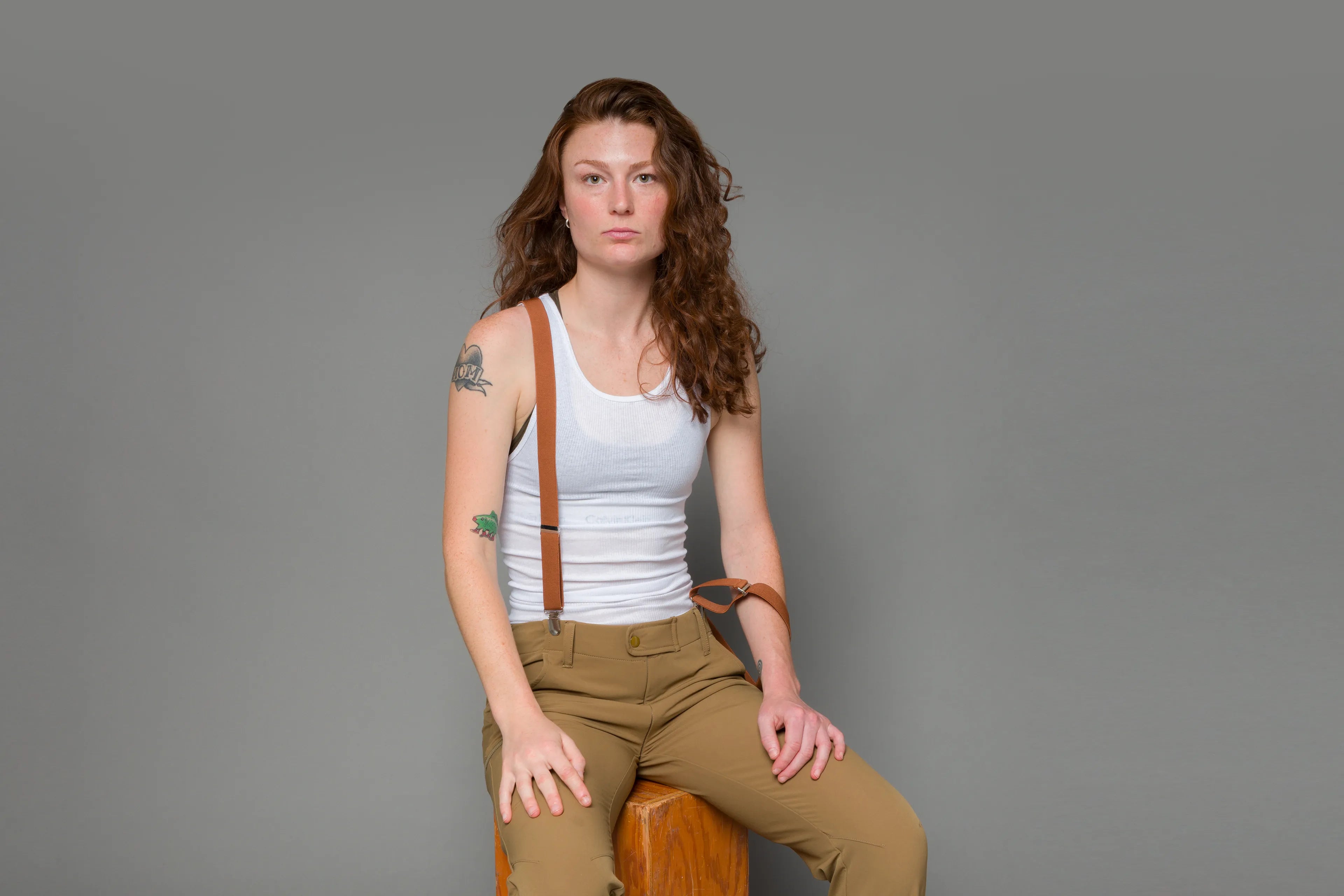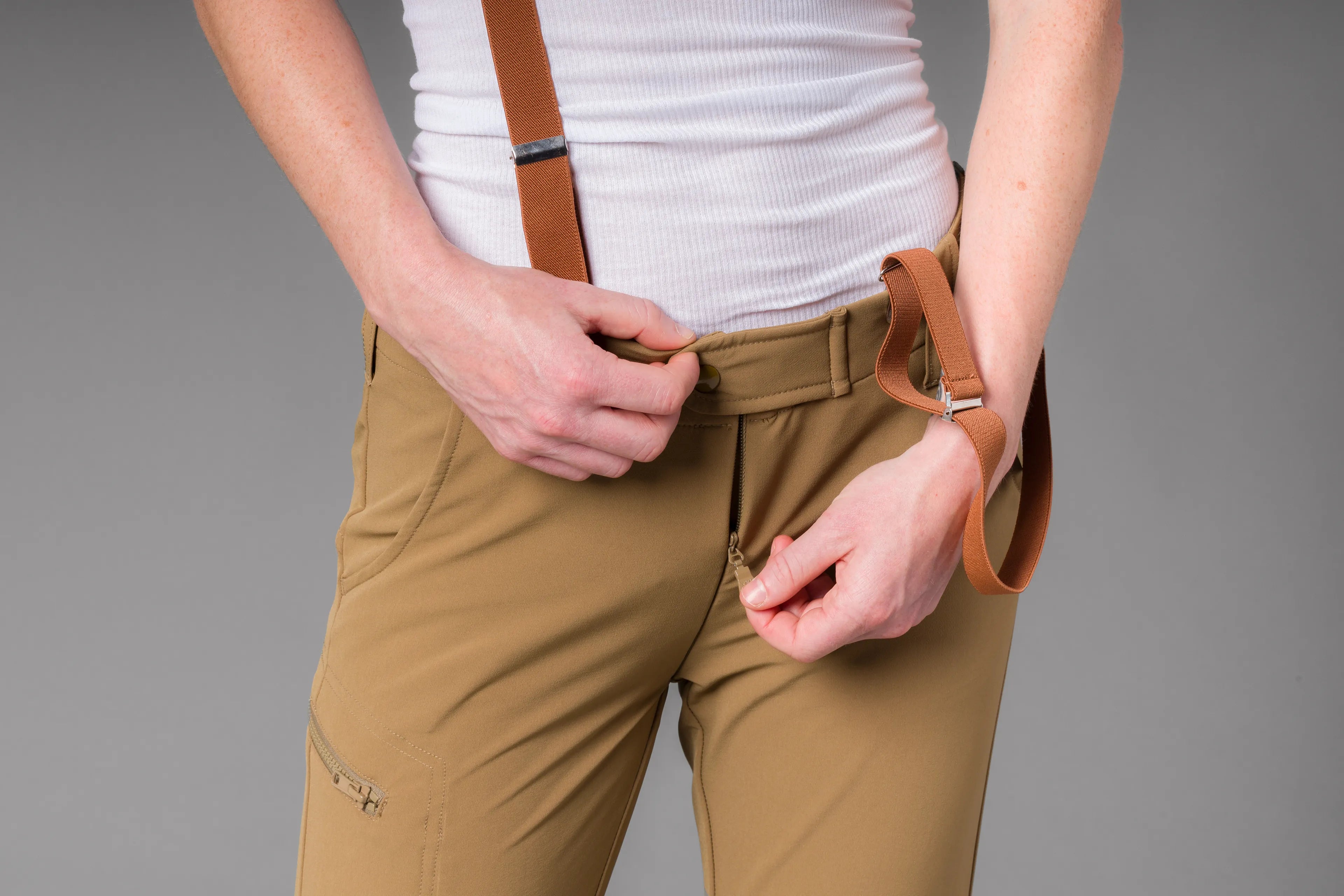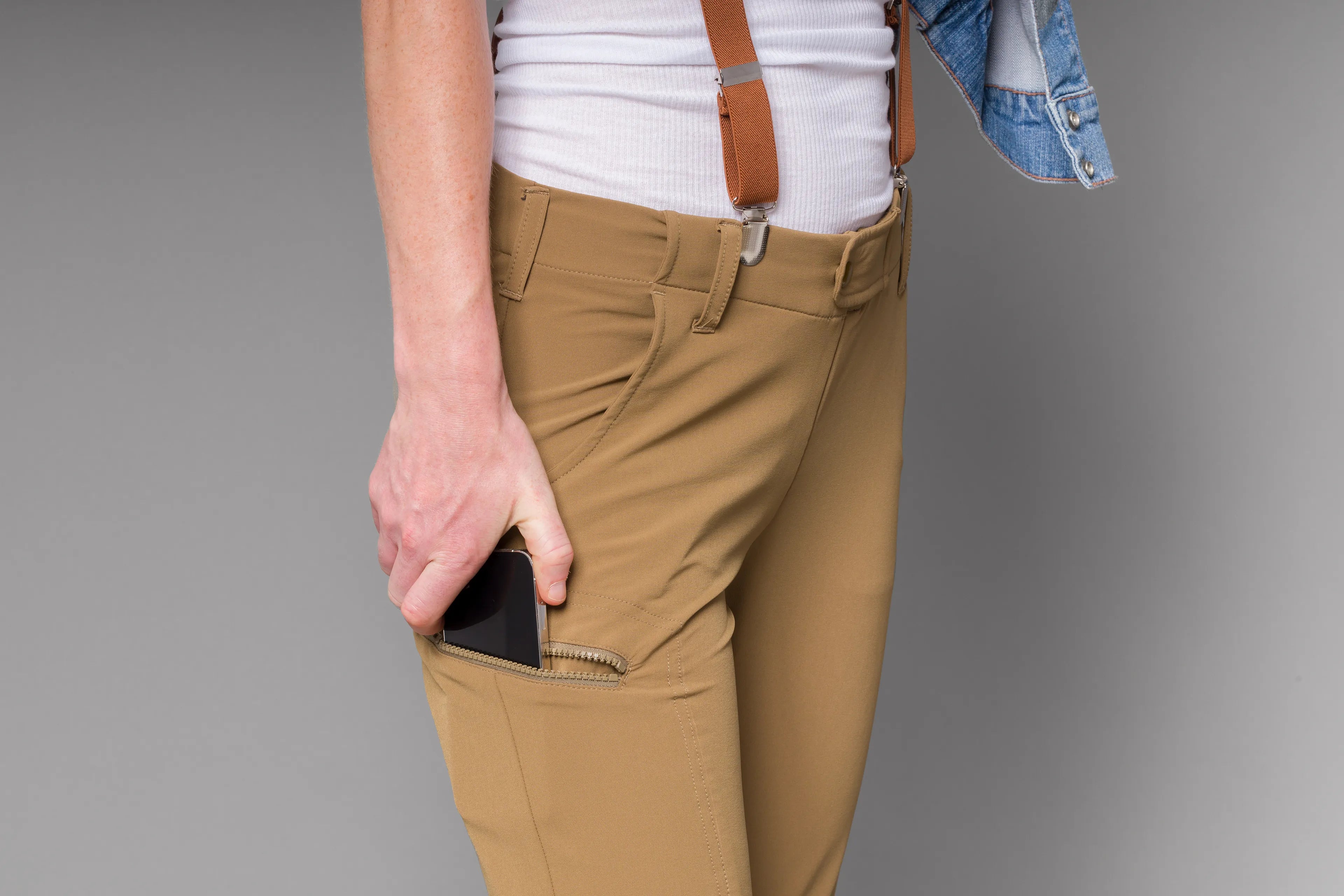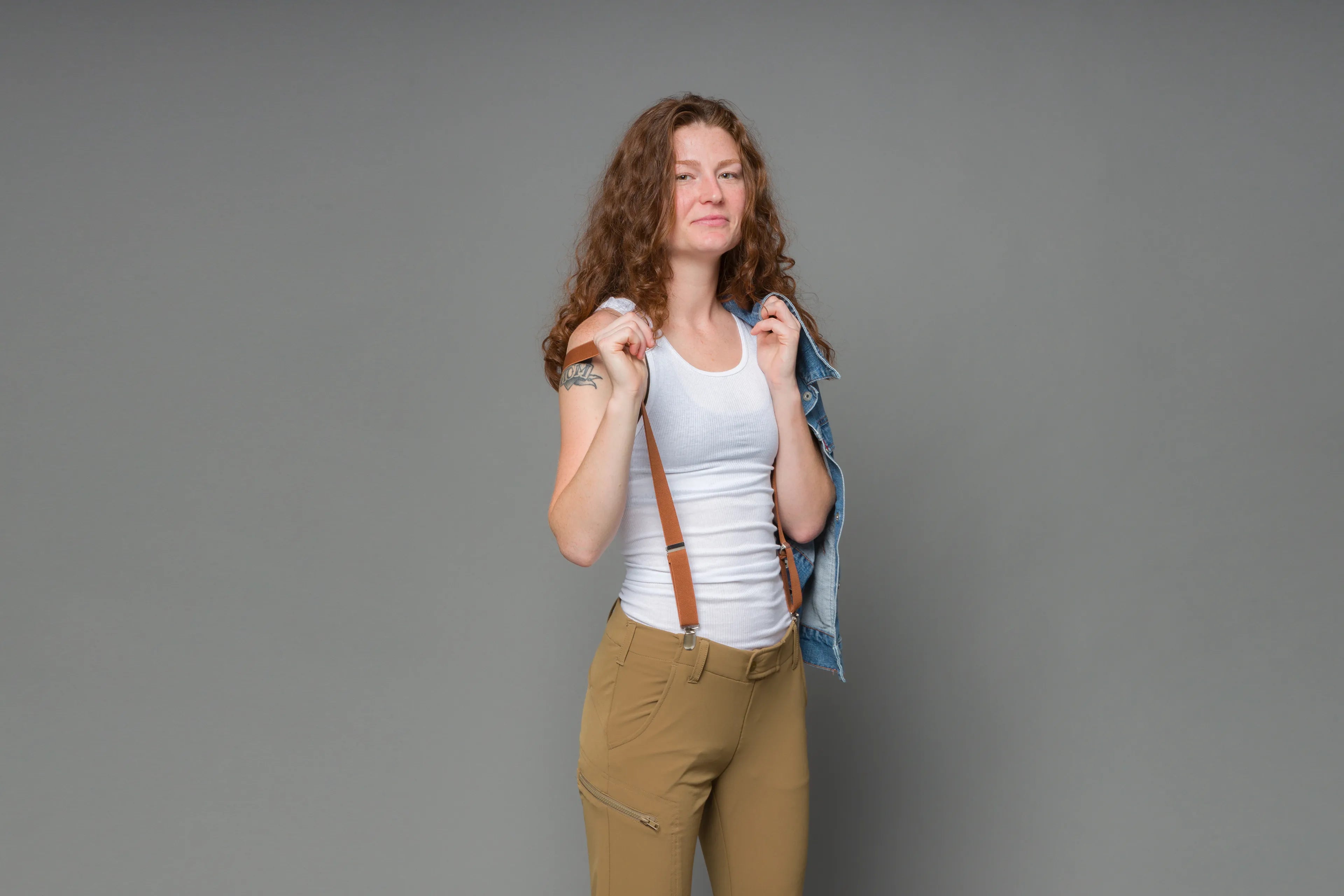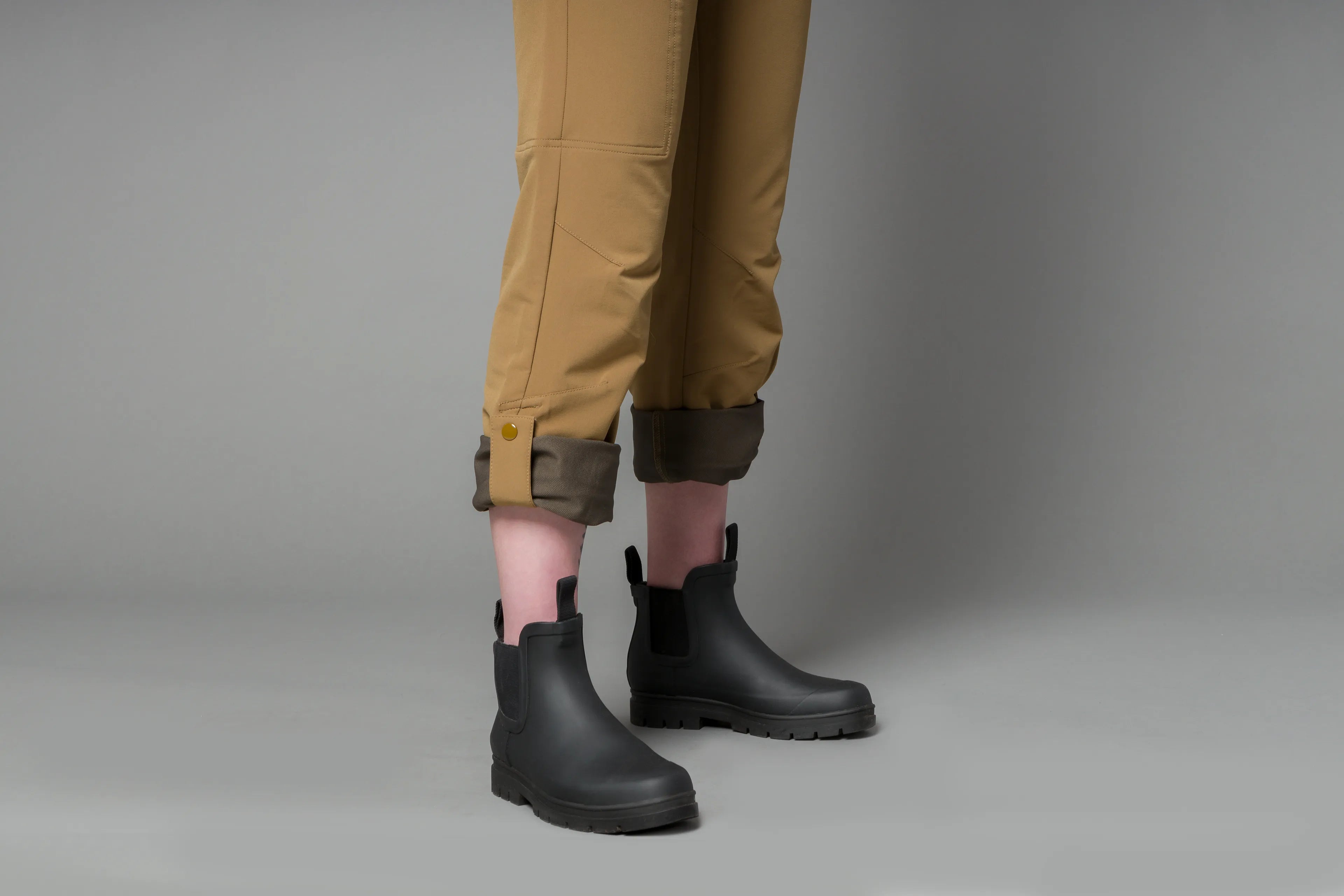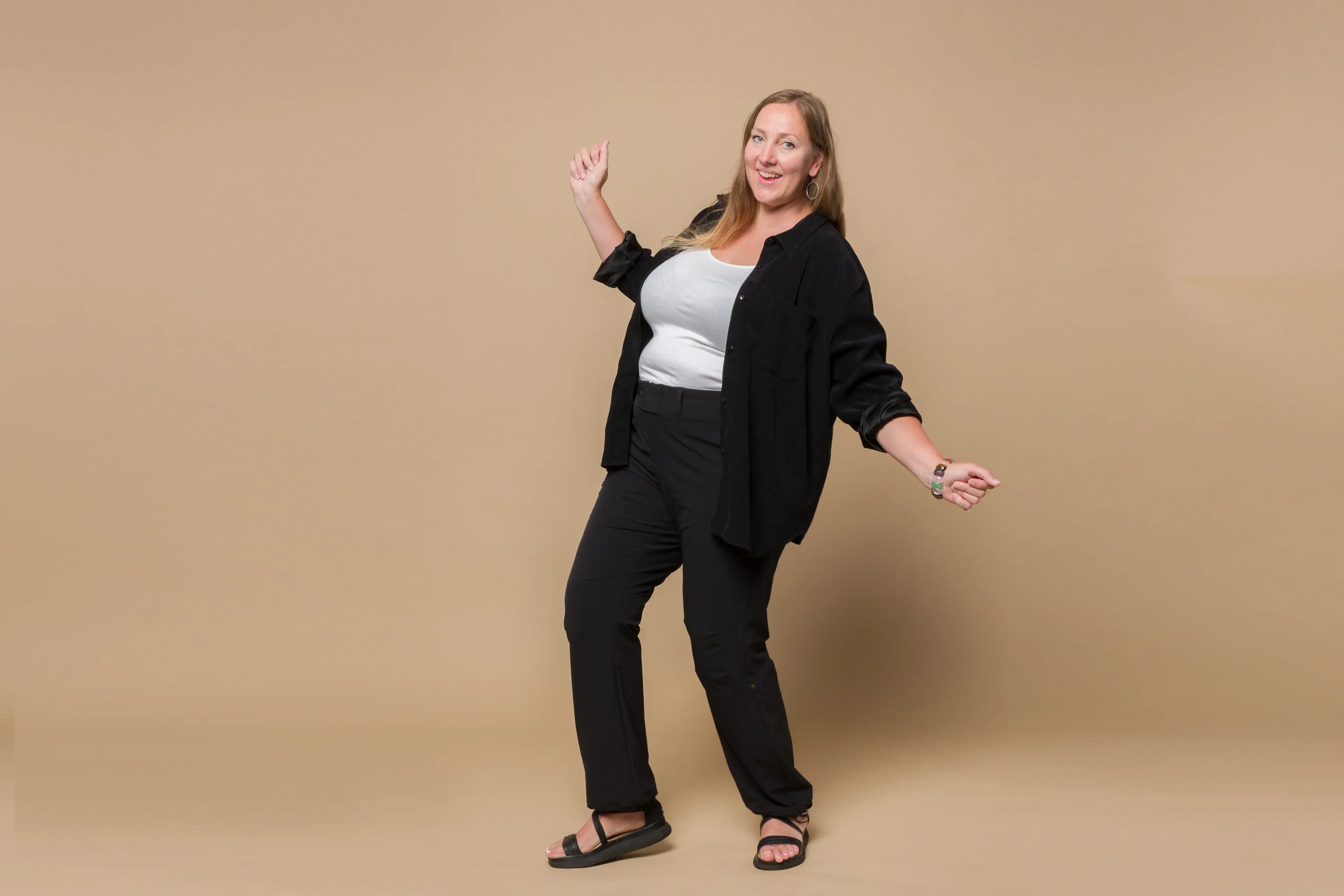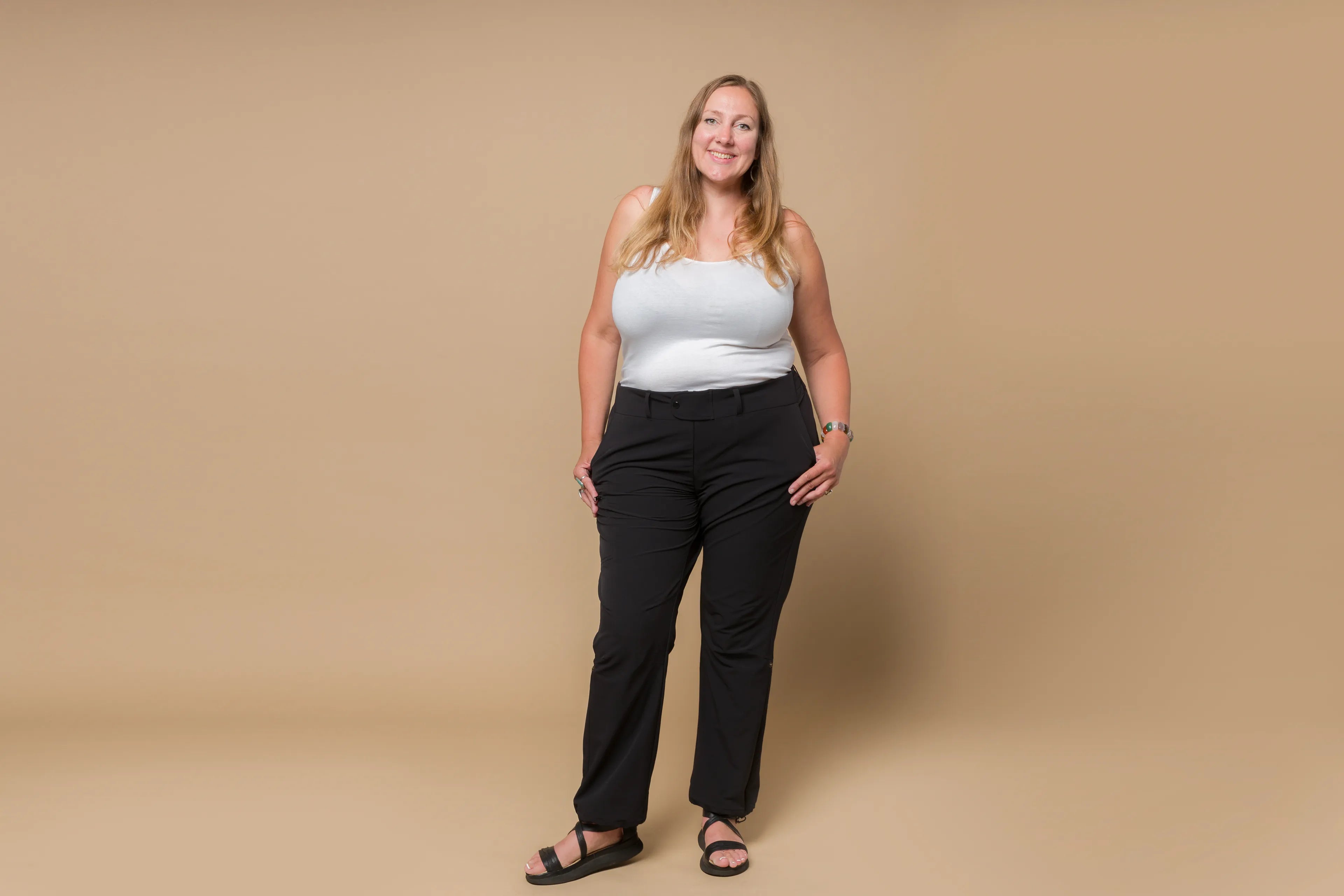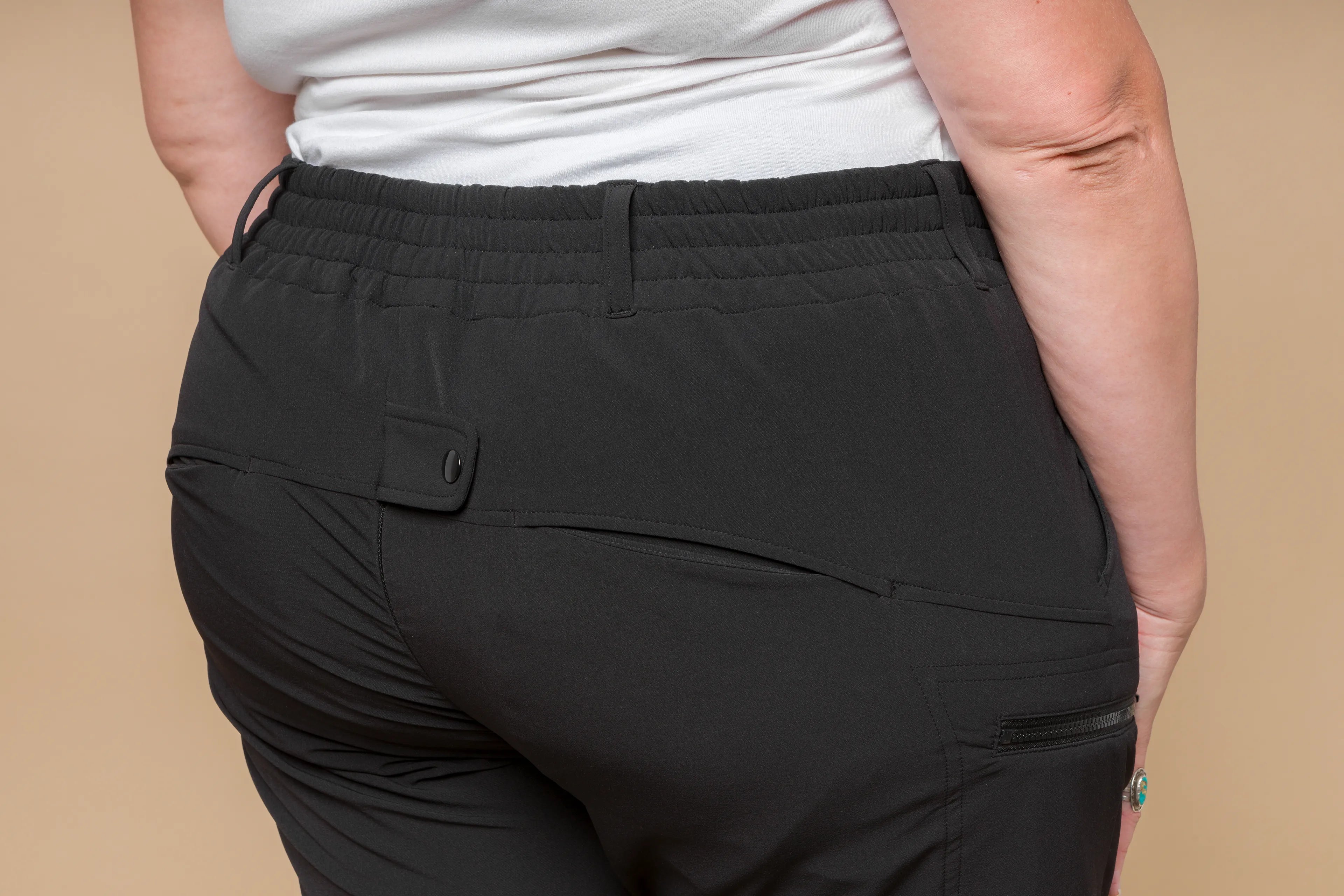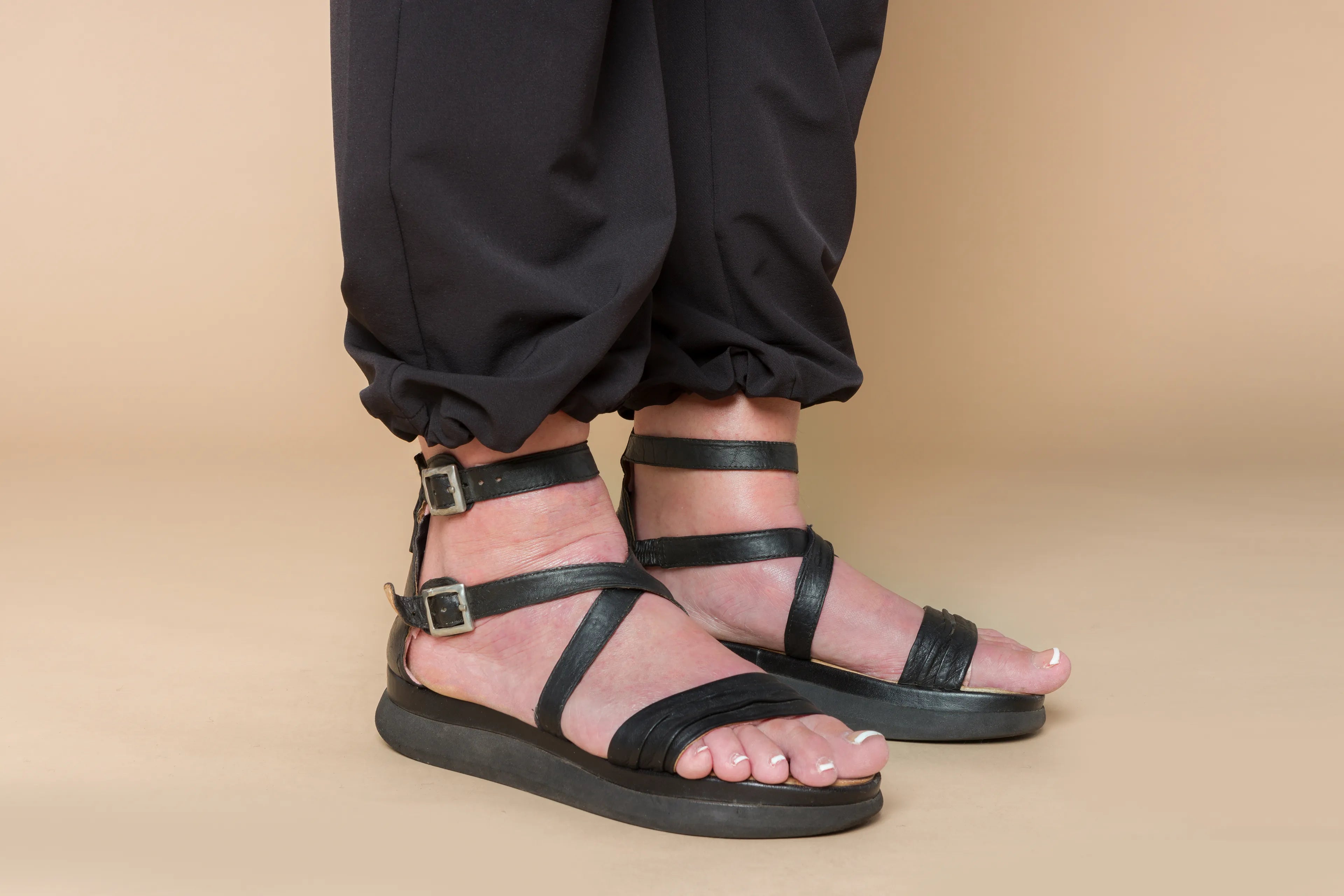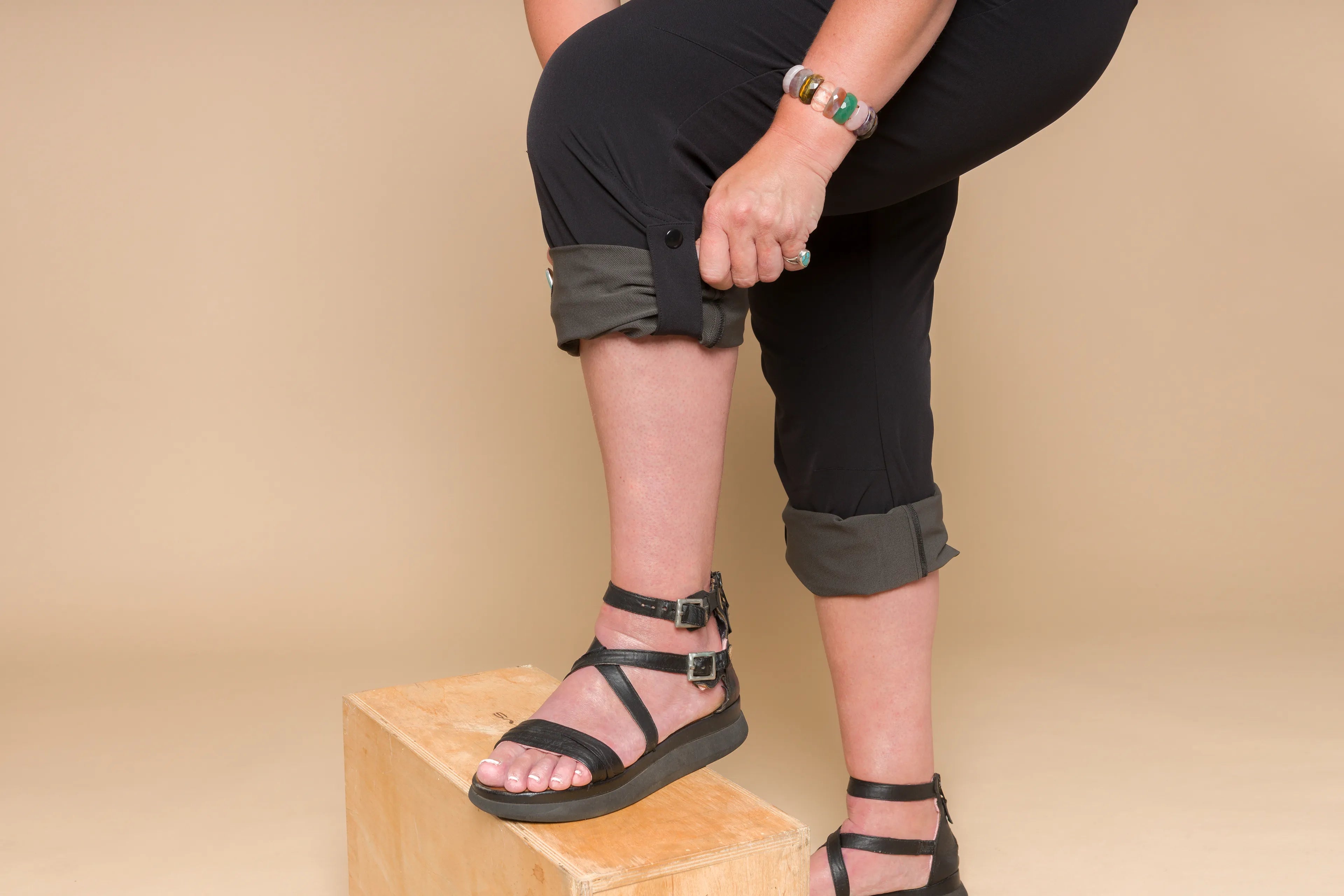 PRODUCT DESCRIPTION
Innovative. Empowering. Disruptive. ELIRA Apparel.

ELIRA Apparel introduces the Baret Pant, the ultimate workwear revolution for modern women. This multipurpose, multifunctional pant features a patented invisible YKK 2-way auto-locking zipper technology that allows women to move freely and discreetly without the restrictions of traditional pants.

Constructed with durable, lightweight, and water-repellent moisture-wicking fabric, the Baret pants are perfect for cooler, rainy days or warmer, sunny days. The high-performance technical fabrics have an exceptional 2-4 way stretch that moves and breathes with you, without sagging or bagging, for a flattering fit.

With plenty of pockets, the Baret pant has cargo pockets with an interior Lycra phone pocket for secure storage, zippered pockets, deep front and back pockets, and even a hidden secret pocket to stash all your essentials. Leave the bags behind and enjoy hands-free convenience.

Designed with a high-waisted style and 2-4 way stretch fabric, ELIRA's Baret pants keep everything in place while providing the freedom and movement you deserve. Choose the Baret pant for a sleek and minimal style, perfect for any work environment.

THE ELIRA DIFFERENCE
Introducing the ELIRA ecosystem, the ultimate activewear solution for modern individuals who seek style, comfort, and functionality. ELIRA has revolutionized activewear, merging cutting-edge design with innovative features that cater to the demands of today's busy and ambitious individuals. Say goodbye to ill-fitting, uncomfortable, and outdated activewear, and say hello to ELIRA – the perfect blend of fashion and function.
Our ELIRA pants are designed with a high waist, providing an elegant silhouette and enhanced support to your midsection and lower back. The adjustable internal drawcord at the waist ensures a secure, custom fit, so you can confidently tackle any task with ease. No more worrying about constantly readjusting your pants throughout the day.
ELIRA pants effortlessly adapt to your environment with their convertible feature, allowing you to switch from full-length pants to capris with a simple snap. Whether you're at the gym, on a hiking trail, or running errands, you'll always be prepared to face any situation in style.
Crafted from high-tech fabrics that are breathable, moisture-wicking, and quick-drying, ELIRA pants keep you comfortable and fresh all day long. Our fabrics are also pill and snag-resistant, ensuring that your activewear maintains its polished appearance even with daily wear.
Stay protected from unexpected spills and splashes with our Durable Water Repellent (DWR) coating. ELIRA pants are designed to keep you dry and comfortable, regardless of the weather or activity conditions.
Functionality is at the core of ELIRA pants, featuring an array of deep, strategically placed pockets that provide ample storage for your essentials. With both zippered and open options, you can securely store and easily access your belongings, making your day more efficient and hassle-free.
Upgrade your activewear wardrobe with ELIRA – the perfect fusion of style, comfort, and practicality. Experience the freedom and confidence that comes with wearing activewear designed specifically for today's empowered and modern individuals. Don't just dress for success – embody it with ELIRA.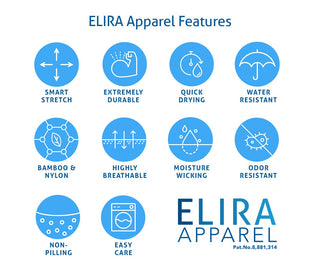 RETURN POLICY & WARRANTY
Is your ELIRA Apparel item not quite right? Change your mind? We can help! 😄

Returns and exchanges may be submitted within 30-days of shipment of your order. We encourage you to try on and examine your products upon receipt so potential issues can be resolved swiftly. Products must be unwashed and unused with tags still attached. Additionality they must be free from stains, odors, pet hair, etc.

We offer a full guarantee for manufacturer defects that arise within the first 30 days of ownership. This warranty does not cover damage due to accident, negligence, improper care. If you are unsure if your issue is covered, please reach out via support@eliraapparel.com to find out.
Exchanges
If your ELIRA Apparel item is not quite right or if you change your mind, we are here to assist you. We offer free exchanges within the contiguous USA. To be eligible for an exchange, please ensure that the items are unworn, unwashed, and have intact tags. We kindly request that no animal hair is present on the items. While we love our fur-babies too, clean returns are necessary for us to facilitate the resale process.
Store Credit
We offer free returns for store credit within the contiguous USA. If you are unsure about your preferred choice at the moment, you can convert your return into online store credit. The store credit is valid for two years, and we will cover the cost of return shipping. Upon confirmation that your return package is "in transit" according to USPS tracking, we will issue the store credit.
Refund
Should you wish to receive a refund without opting for an exchange or store credit, we offer a return shipping label. Once we receive and process your return at our warehouse, we will initiate the refund back to your original method of payment. Please note that a shipping fee based on the cost of your shipping label, ranging from $7 to $15, will be deducted from your refund total. This fee applies to shipments within the USA. We do not refund shipping costs, and international shipping fees are non-refundable.
Changing an Order in Progress
If you have recently placed an order and wish to make changes, please note that our fulfillment team works efficiently, and it may not always be possible to modify an order once it is in progress. You are welcome to contact us; however, please understand that we may be unable to prevent the order from shipping. If your order has already been shipped, we kindly request that you wait until you receive the item and then proceed with an exchange.
Game Changer for Safety!!!
I am 5'6", 125 lbs and have thin legs, so the XS fits me like a glove. Any ladies with a bigger butt or thighs than me would definitely want to go up a size, but I got little chicken legs so XS works well for me.
I am a big traditional climber with a baby-sized bladder. I can't emphasize enough how awesome it is to pee on small ledges without taking my harness off mid-route in places men would never in their right minds because the zipper on their pants is positioned for their anatomy. I was also at a vet crowded crag this weekend and was able to pee quickly and discreetly keeping my harness on between routes as opposed to mooning an entire NOLS class.
Tested in the Australian bush
I've been riding horses all my life & the most inconvenient part of that is peeing while out on the trail. These trousers have changed my life! No more disrobing, removing my GPS pouch, peeing on my boots or coat tails & my modesty is protected. I have just returned from the mountains & well & truly tested them out with over 6hrs riding each day. I am thrilled to say how bloody comfortable they are! I was dubious that I'd feel the zip, nope, can't feel it. I thought the material would be slippery, nope, my trouser legs stay down, they don't ride up my leg at all & the stretch allows me to mount from the ground without any problems. I also brushed past branches & scrub with no damage to the material, they still look brand new. Just brilliant, I cannot wait for my second pair to arrive. Thank you Kelly for an awesome pair of riding pants.
Great Fit!
Yay! These pants fit! And pants never fit me. Super excited to go birding in the boondocks soon. You know how intimidating it can be to pee outdoors when all your buddies have binoculars:>0 Thanks for keeping the faith:)
Great pants! Perfect for backpacking trips!
I love these pants, they are very durable and serve a purpose that no other pants can!
Love them!
Finally, somebody understands!
I am extremely excited about the Elira Baret Pants! I am an avid backpacker, backwoods hunter, & all around active girl , so I will be using the heck out of these pants. You can tell that a fellow woman made these pants: there is adequate stretch to the fabric for ease of squatting or rock scrambling. Also a zipper that opens from the front or back, so that it will be comfortable for whatever your body type is. The pants legs are long enough to cover your hiking boots, but has straps to roll them up for those really hot hikes. I have not run these pants thru all its paces, but I am confident it will hold up.Finally, someone understands what women outdoorsman need!